GVM SD80S 80w Spoltlight Daylight Can use Battery
Price

RM599.00

Product SKU
GVM-SD80S
Brand
GVM
Size (L x W x H)
43 cm x 32 cm x 17 cm
Availability
8
Quantity
Description
Highlight
Main features:
- Can attach NP-F battery, can also use AC power
- CRI 97++
- 80w power
- APP control
- Bowen Moun
- Silent Fan
The new GVM SD80S video spotlight is a powerful light source with high color rendering index CRI 97+ & TLCI 97+, which can achieve accurate color rendering on camera and reproduce the object color most realistically.
For professional results, it also provides you with natural and vivid shots.
Ensures color layout and beam areas in matrix systems without color separations
Two Power Supply Modes
GVM-SD80D has a DC power supply option and a battery power supply option. The battery can be used with NP-F750 or NP-F970, making outdoor shooting more convenient and efficient.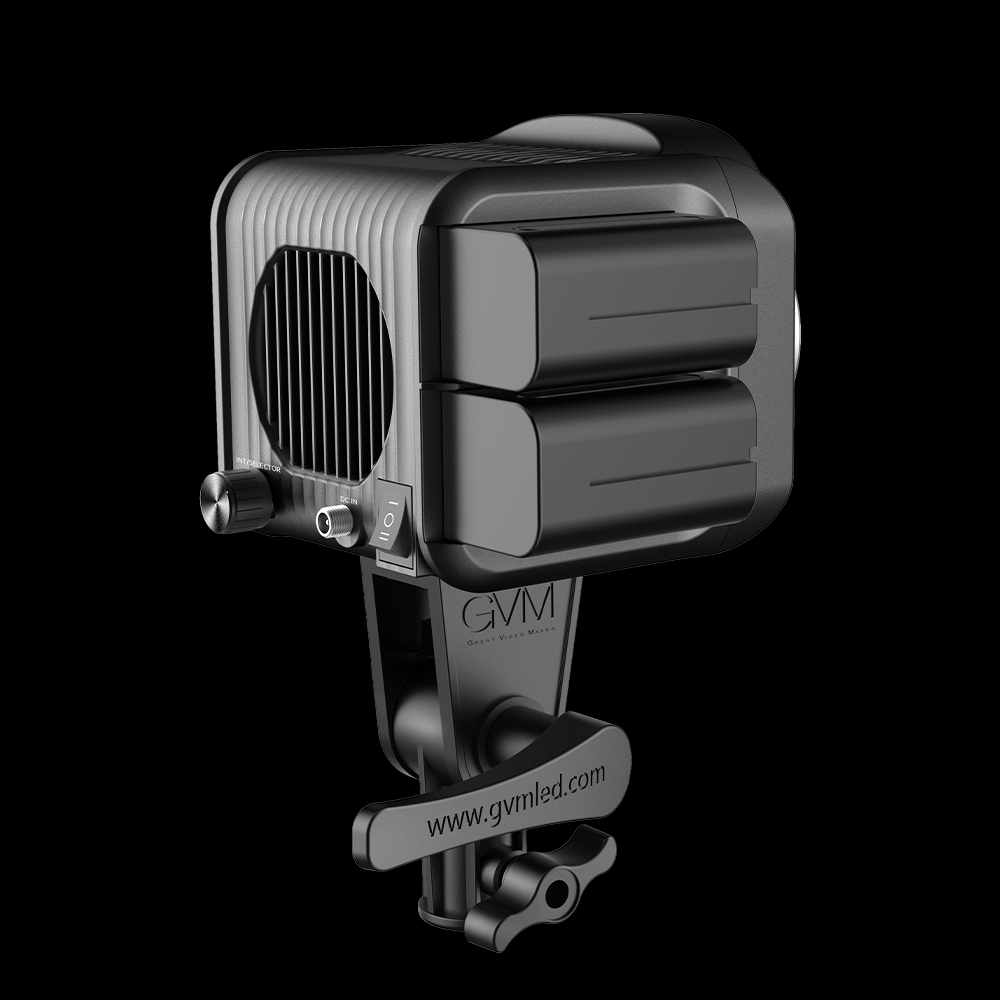 Natural Sunlight Performance
The brightness adjustment range of GVM-SD80D is 0.1%-100.0%, and the user can adjust the brightness accurately to 0.1%; the finer dimming precision can provide a smoother dimming process and more accurate colors; with the new algorithm of GVM The model can instantly adjust the light intensity in a step-like manner, and can also complete the dimming process quickly and smoothly.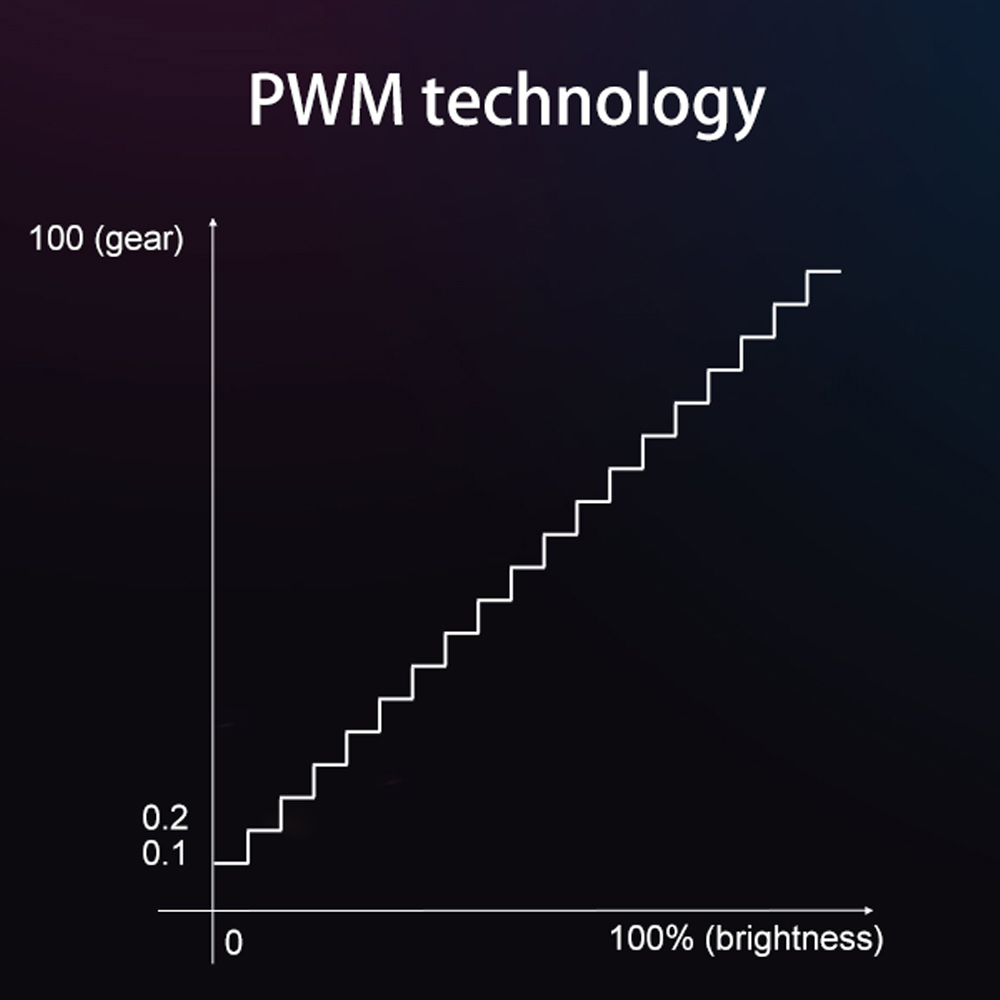 Hight Power 80W
Conventional Bi-color temperature spotlights use a variety of different lamp beads to adjust the color temperature, which leads to different powers of different color temperatures and colors. The color temperature power in the middle is often high, and the power is low when the color temperature is low and high color temperature. The brightness of lights with different color temperatures and colors is different. SD80D has a brand-new algorithm. While adjusting the color temperature and color of various lamp beads, it will also automatically calculate the appropriate power, so that the power of different color temperatures and colors is consistent. Adjust the color temperature while maintaining the same brightness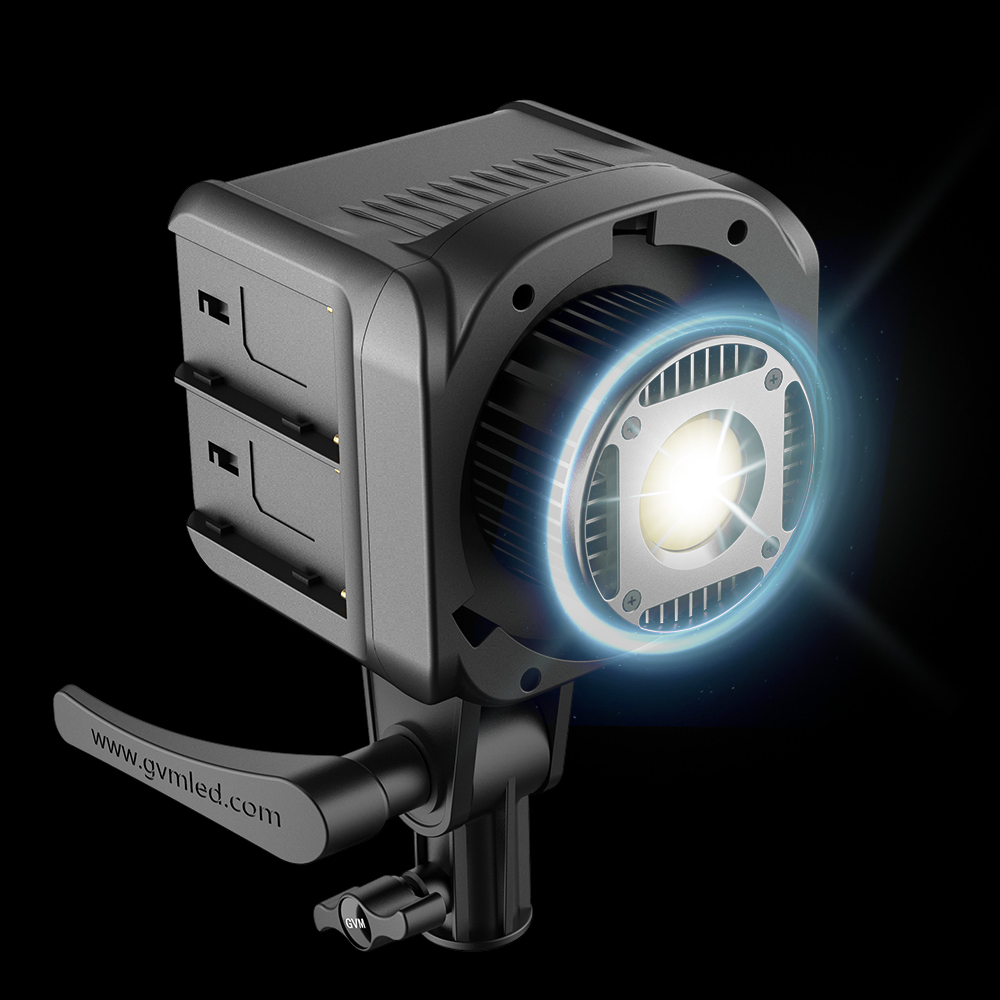 Rugged Construction And Practical Design
The panel has a sturdy all-aluminum construction that can withstand heavy daily intensive use. The sturdy housing features a functional design with built-in rear handles and bottom legs for easy operation, installation and storage of the panels.
Perforated aluminum shell design and active cooling system ensure efficient heat dissipation to maintain stable performance and extended life of LED panels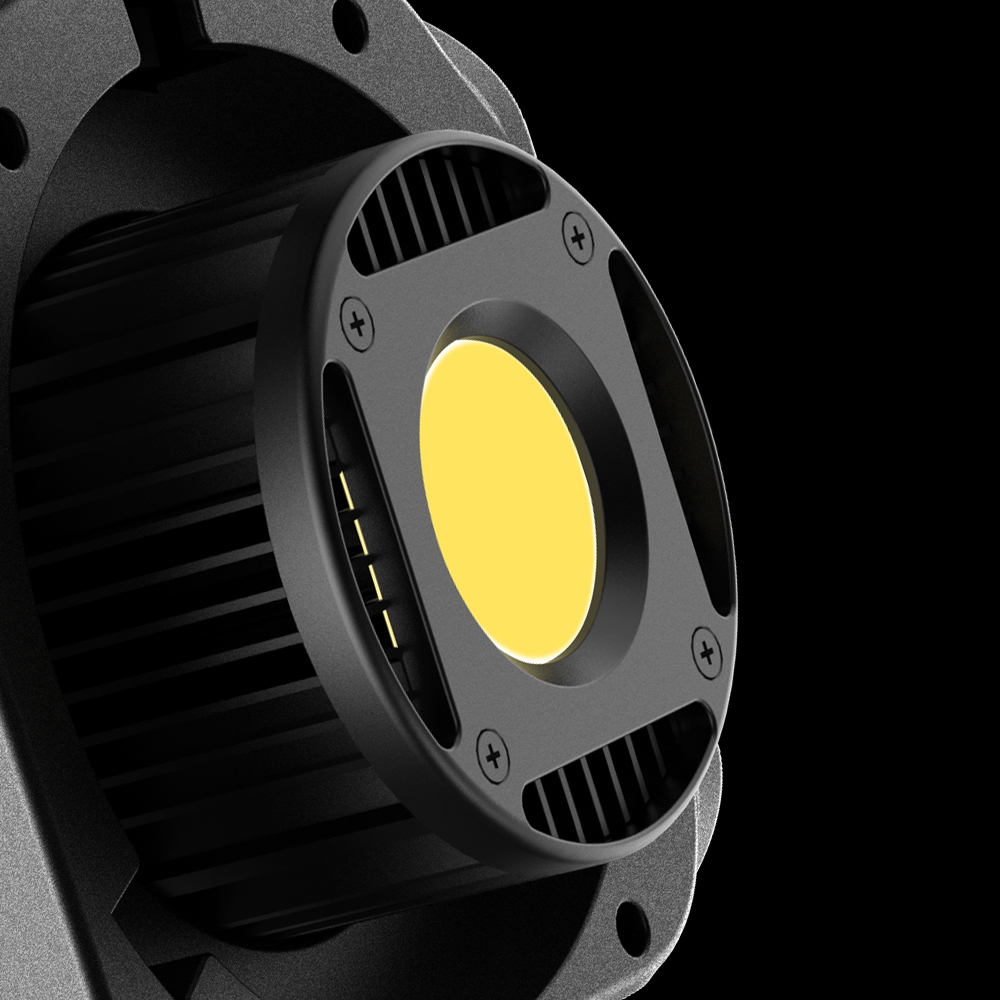 True Soft Light Source
The GVM-SD80D provides a smooth, uniform beam field by combining the latest wide-beam, true-tone SMD LEDs and diffusers. The panel's large surface area produces bright, surround output with clean, soft shadows and a micron effect on the subject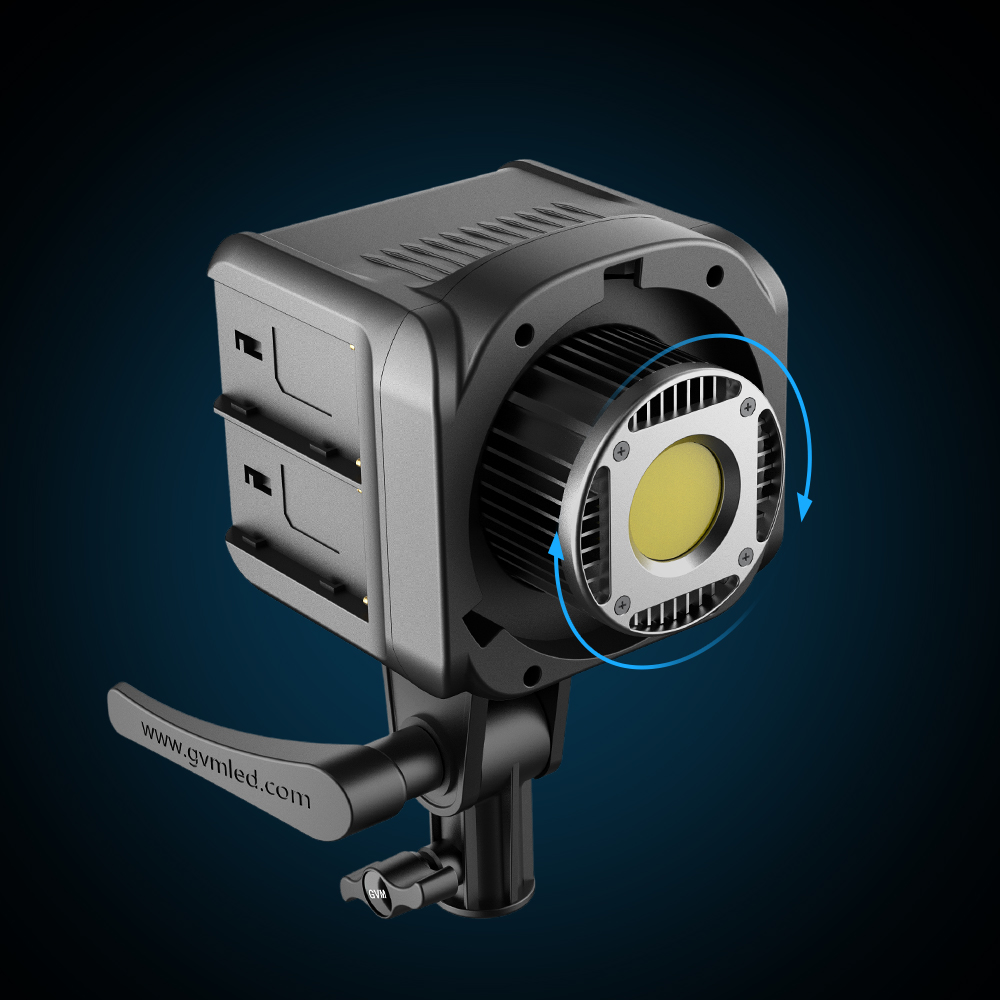 Standard Boron bayonet
Fully compatible with a wide range of lighting accessories for maximum control over how light is shaped and diffused
Compatible with Octagonal Diffusers, Lantern Diffusers, Standard Diffusers, Parabolic Diffusers, Long Diffusers, Beam Diffusers, Beauty Disc Reflectors, Square Softboxes
GVM-SD80D can be controlled by your IOS and Android smart mobile devices. It also supports Bluetooth mesh networking, and can be controlled in groups with GVM brand devices that support mesh networking.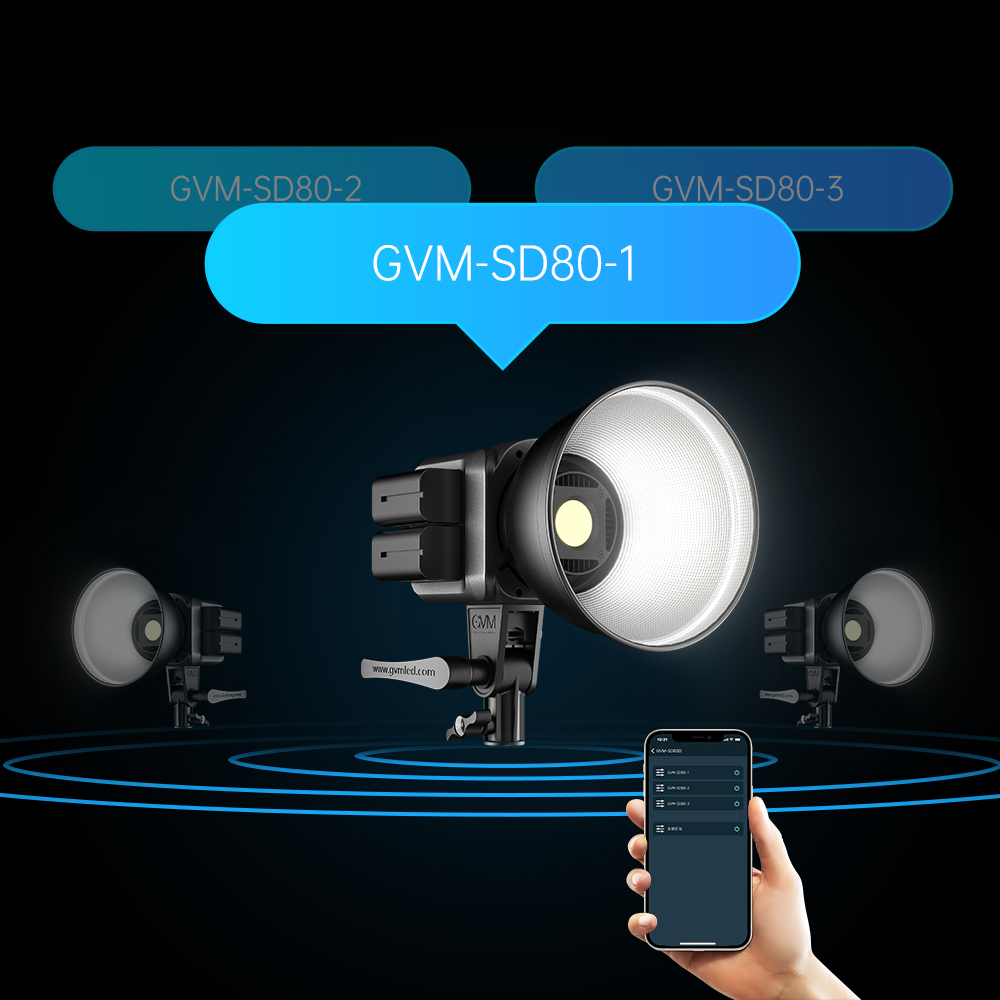 Reviews (0)
view all
back